Finance your next car
Search by monthly budget
Bexhill Motors
Our independent, family-owned dealership specialises in providing you with your next new-to-you car, from prestige and sports cars to day-to-day and family vehicles.
Searching for a hatchback for your commute? Maybe you've been keeping an eye out for a family car upgrade? Or a sporty present for yourself? Whatever your requirements, we have an excellent range of used cars to choose from. You're guaranteed to find what you need with us at Bexhill Motors! You can search our range of vehicles for the one that ticks your boxes here.
We provide our customers with the best quality cars for great prices in the UK, and we'll always put you at the forefront of what we do. Our main aim is to offer something for everyone, and provide you with an excellent customer experience that will make us your number one choice.
Every one of our vehicles will go through a thorough test to ensure it is in the best possible condition - you can rest assured that the car you buy from us meets our high standards.
We are able to provide finance to fund most vehicles, and pride ourselves on the expert advice that our knowledgable team can offer. We understand that finance can be hard to get your head around, so our dedicated finance experts will spend as much time as you need explaining how it works. We have a wide range of finance funders who offer competitive rates and packages, making us a leading company within the industry. We'll make sure that the finance plan you sign up for is right for your circumstances, and offer part exchange that can significantly reduce the amount owed.
If you are looking for a used car in East Sussex, call us today to arrange a viewing; we can't wait to welcome you. In order to offer cars to suit everyone, our stock is updated regularly, so it's always worth giving us a call, even if you don't see what you are looking for on our website.
Why Bexhill Motors?
Family owned dealership

As an independent family-owned dealership, Bexhill Motors specialises in providing used vehicles across a range of makes and models, with high standards of customer service at its heart.

Quality used cars

We put our success down to personally and professionally selecting quality cars, something we're happy to put our name to. As a result, we offer a wide range of carefully selected used cars for great prices.

Flexible finance options

Amazing special offers on selected stock, competitive prices across the range, and various flexible finance options; we can help you get behind the wheel for less.

Wide range of vehicles

We have an excellent range of used cars to choose from, whether you are searching for your next hatchback, a stunning SUV or a sporty two-seater, you're guaranteed to find it at our dealership.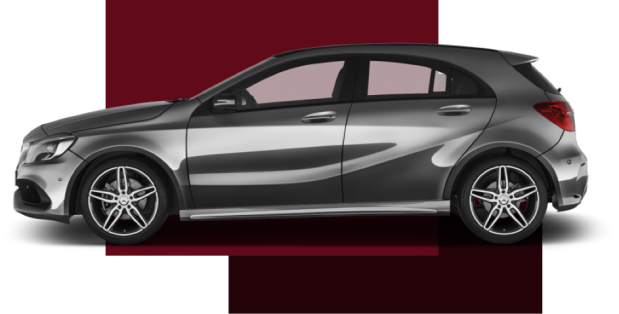 Featured Vehicles
We have a high-quality range of vehicles from the biggest manufacturers in the industry; our stock includes Alfa Romeo, Mercedes-Benz, Volkswagen and many more. Whether you are looking for a spacious family car, a sports car or a sleek saloon, we can guarantee that you will find something you love.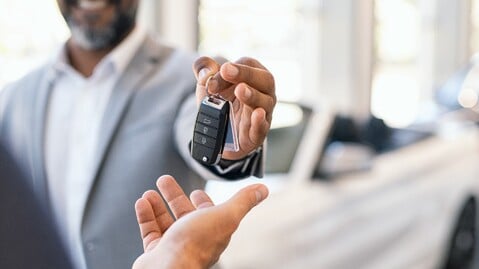 Terminus Road, Bexhill on Sea

Terminus Road, Bexhill on Sea Branch

14 Terminus Road

Bexhill on Sea

East Sussex

TN39 3LR

Opening times

Sales

Monday

08:30-18:00

Tuesday

08:30-18:00

Wednesday

08:30-18:00

Thursday

08:30-18:00

Friday

08:30-18:00

Saturday

08:30-17:00

Sunday

10:00-16:00

Service

Monday

08:30-18:00

Tuesday

08:30-18:00

Wednesday

08:30-18:00

Thursday

08:30-18:00

Friday

08:30-18:00

Saturday

08:30-12:30

Sunday

Closed

Eastbourne

Eastbourne Branch

Pevensey Bay Road

Eastbourne

East Sussex

BN23 6JF

Opening times

Sales

Monday

08:30-18:00

Tuesday

08:30-18:00

Wednesday

08:30-18:00

Thursday

08:30-18:00

Friday

08:30-18:00

Saturday

08:30-17:00

Sunday

10:00-16:00

Dorset Road, Bexhill on Sea

Dorset Road, Bexhill on Sea Branch

Dorset Road

Bexhill on Sea

East Sussex

TN40 1SH

Opening times

Sales

Monday

08:30-18:00

Tuesday

08:30-18:00

Wednesday

08:30-18:00

Thursday

08:30-18:00

Friday

08:30-18:00

Saturday

08:30-17:00

Sunday

10:00-16:00